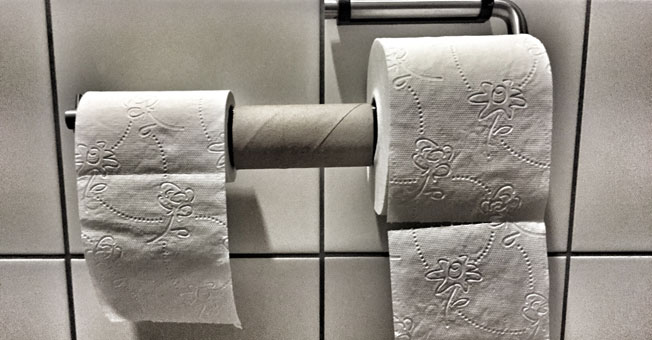 This article is part of the series "Level Up! – 42 guitar solos for a better sex life"
Meaning of the Solo
Work hard in silence. Let success make the noise.
And then: take a dump right on their desks!
Take a listen
Tonal analysis
Chord analysis

E – G# – B
A – C# – E
C# – E – G#
B – F# – D#
And put in the right order: E – F# – G# – A – B – C# – D#
That doesn't make things difficult for us, we're dealing with a pronounced E major as a key.
Bars 1 to 4

We begin cozily with a syncopated figure of eighth notes. The target here is the E, root of E major and fifth of A major.
A few bendings loosen everything up a bit.
Bars 5 to 8

We repeat the melody from bars 1 and 2, but now we take the melody to higher layers to build up tension.
Bars 9 to 12
We continue with a string skipping episode that takes us to the 21st fret on the high E-string.
Bars 13 to 16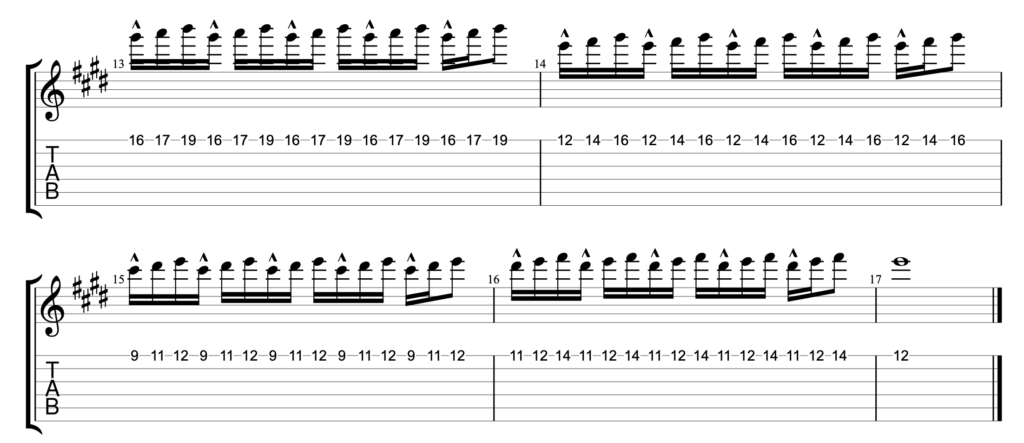 To increase the tension further, we now take out the sixteenths.
We play notes in groups of three, which shifts the emphasis within the group of sixteenths, this is called accent shifting.
With the target tone E, we are also back on the safe side.
Backing Track
Video
Guitar Pro
Download GuitarPro file
Crapping on your Throne
Don't own a copy of GuitarPro yet?
I'd be very happy if you buy it via one of my affiliate link:
Guitar pro Version 8 (Amazon Affiliate)
Guitar Pro Version 8 (Thomann Affiliate)
Want more?